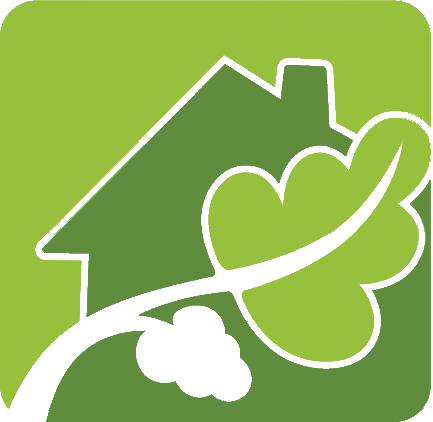 Our Mission
Using our skills and experience we take a hands on approach to implementing our proven systems and processes to maintain high quality living accommodations. We are responsive and will be there for you when you need us. Our partnership with you is founded on honesty and grounded in transparency.
The Linden Team is experienced, skilled and down-to-earth.
Contact Us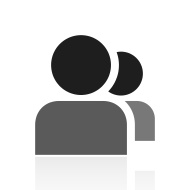 **Please Note:  COVID-19 / OFFICE HOURS
In response our office will be closed to drop in traffic.  All visitors will have to book appointments in advance and be screened prior to attending.  The majority of our staff are working remotely and essential staff are in the office between 9:00 a.m. to 3:00 p.m. for scheduled appointments/deliveries etc.  Any questions or requests for appointments can be answered by sending information to the e mail listed below.
Linden Real Estate Services
154-1483 Pembina Highway
Winnipeg MB
R3T 2C6
info@lindenrealestate.ca
Phone: 204-697-0857