CONDOMINIUMS
We work with you to provide high quality living in well run properties.
The best properties are well maintained.
We care about your property and implement preventative maintenance plans while handling routine upkeep.
We work with your trades or leverage our relationships to get you high quality services at reasonable prices.
We conduct inspections as required and bring forward any issues you need to know about.
We provide 24 hour emergency service with access to a service technician who can resolve issues in a timely way.
We keep you informed, organized and efficient so that you have effective and productive Board meetings
We work with you to keep you on top of any legislation, By -laws and other relevant information about condominiums.
We prepare financial and operational reports so that you are current on how the property is running.
We liaise between the Board and Unit Owners to maintain a smooth line of communication.
Request a Quote for Management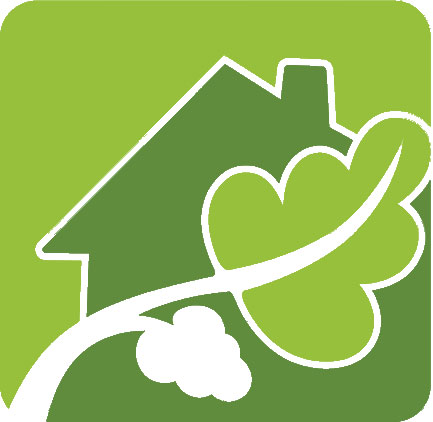 RESIDENTIAL
Well maintained properties encourage long-term tenants.
We can provide on-site, day-to-day maintenance for you or manage your caretaker. We negotiate and project manage trades as needed to prepare rental spaces and keep the property running smoothly.
Successful properties have great tenants!
We screen prospective tenants, collect deposits and rent, field questions and follow-up on any complaints.
Tracking your Investment. We do the books and provide you with regular financial reports to keep you on top of your investment.
Request a Quote for Management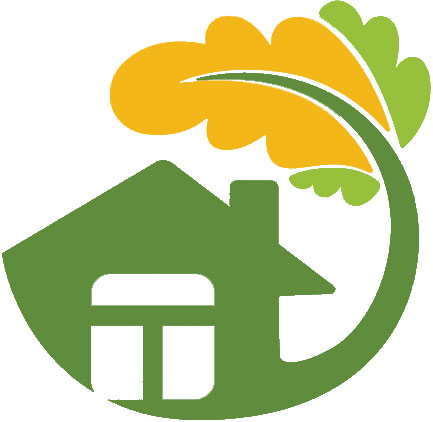 HOME CHECKS
Most home insurers require regular property checks. Who looks after your property while you're away?
We will visit your home on a regular basis to ensure it is ok and take in the flyers.
We'll cut the grass or shovel the walk just like you were home and doing it yourself.
If something goes wrong we'll take care of it. We can be on-site and in charge quickly and we'll keep you informed so that your mind is at ease.
Request a Quote for Management
[/span7]